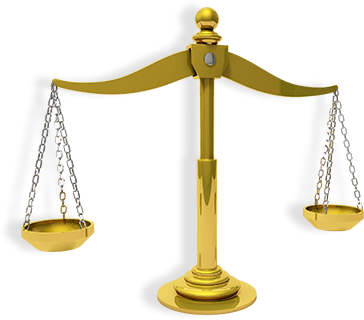 Core Values
IBA has its roots in certain core values that reinforce its exceptional commitment towards excellence. These are:
High ethical standards
Justice and impartiality
Integrity and transparency
Absolute compliance with Islamic banking regulations determined by DAB
Trust
IBA is committed towards achieving its strategic targets with strong integrity and trust of its customers. These objectives include:
Development of leading banking operations based on global standards and benchmarks.
Development of market sensitive policies and procedures to craft safe and secure risk utilization of client deposits while offering them competitive returns.
Diversification in product range and distribution mediums.
Invest largely in the bank's human resources to foster the potential of overall banking industry of Afghanistan.
Participate in the development of Afghanistan society through various initiatives which will add value to different social sectors and classes.