What is Istisna?
Istisna is a contract of sale of specified items to beManufactured or constructed, with an obligation onThe part of the manufacturer or builder (contractor)To deliver them to the Customer upon completion.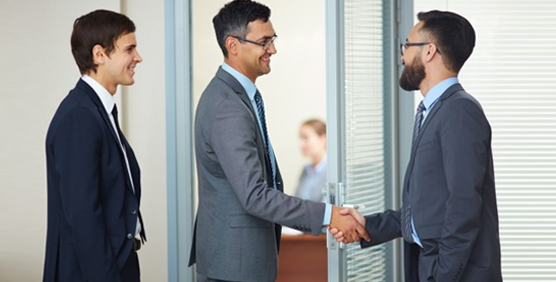 How does it work?
Through Istisna, Islamic Bank of Afghanistan offers its client an Istisna based solution to finance complete working capital requirements.
How will it benefit you?
Istisna provides short and medium term funds to meet financing requirement for manufacturing.
Easy and convenient solution to meet working capital requirements.
Acquisition of tangible & intangible assets.
Istisna shall be limited to the specified assets and not to the whole enterprise or business.

Corporates

SMEs

Sole proprietorships
Satisfied with the product features?