A Letter of Credit is a commitment by a bank on behalf of a customer to pay a stated amount of money under specified conditions to a beneficiary.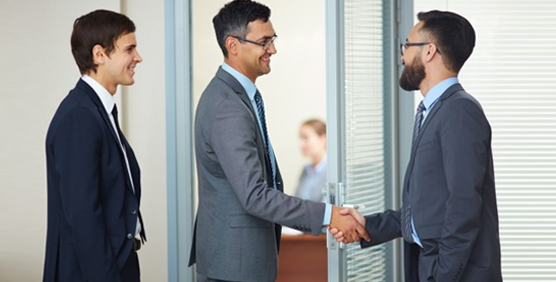 How does it work?
In order to facilitate imports of customers, IBA offers letter of credit establishment services on Wakalah basis at competitive rates and unmatched service quality.
Through Letter of Credit, IBAFG will offer its clients services based on:
Letter of Credit
Convenient solution for imports
Convenient method of payment in international trade
IBA offers LC on wakalah basis
LC can be attained fromthe following ways:
import murabaha
ijarah
diminishing musharakah
LC can be retired with the following modes:
Whenever a customer wishes to finance the importation of goods, he can approach Islamic Bank of Afghanistan to open a murabaha LC. The bank, will (after conducting credit evaluation etc.) will request the customer to sign on a written agreement that he will purchase these goods on deferred payment once and that he is willing to pay an agreed upon mark-up to the bank.
Under Ijarah LC, the agreement will show that the asset will be offered to the Customer on lease for the period agreed at the time of agreement.
Musharaka LC is a letter of credit issued by the Islamic Bank of Afghanistan in support of a recipient (exporter) on behalf of the candidate (importer). Our bank agrees to pay against trade documents created in compliance with the letter of credit conditions.
How will it benefit you?
Convenient solution for imports / Export: Murabaha- obliged Import Murabaha
Through our LC service, it offers you a platform to agree on trade terms and efficient payment arrangement

Corporate Clients

SMEs
Satisfied with the product features?