It is our commitment to provide guidance on Islamic banking and finance in the light of Shari'ah and with the help of Almighty Allah, always stay committed to Shari'ah.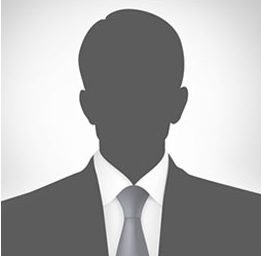 Dr. Mohammad Yahya Mujaddidi
Shariah Board Chairman
He acquired his PhD degree in Shariah from International Islamic University Islamabad with majors in Islamic Banking. Dr. Mujaddidi acquired LLM and LLB (Hons) in Shariah & ...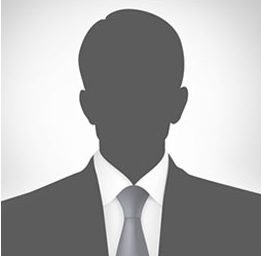 Dr. Ahmad Khalid Hatam
Shariah Board Member
He has accomplished his B.A., LL.B (Hons) in Shariah& Law, LL.M in International Law and PhD in Islamic Law and Jurisprudence from the International Islamic University Islam...